8.12.16 | Many seasons ago, I grew weary attempting to clear a barrage of spiritual hurdles. Towards the end of this race, I cried out to God in angst, "I know how to get an answer in prayer and I know my spiritual authority, but nothing has changed."
Not long after expressing my discontentment to Him, the Father of all humanity reminded me of something that took place several months prior. He had revealed a few cracks in my foundation, cracks that He wanted to treat, but I had ignored. It didn't rank high enough on my priority list, so I foolishly blew it off neglecting to consider God's truth more favorably than my own opinion.
---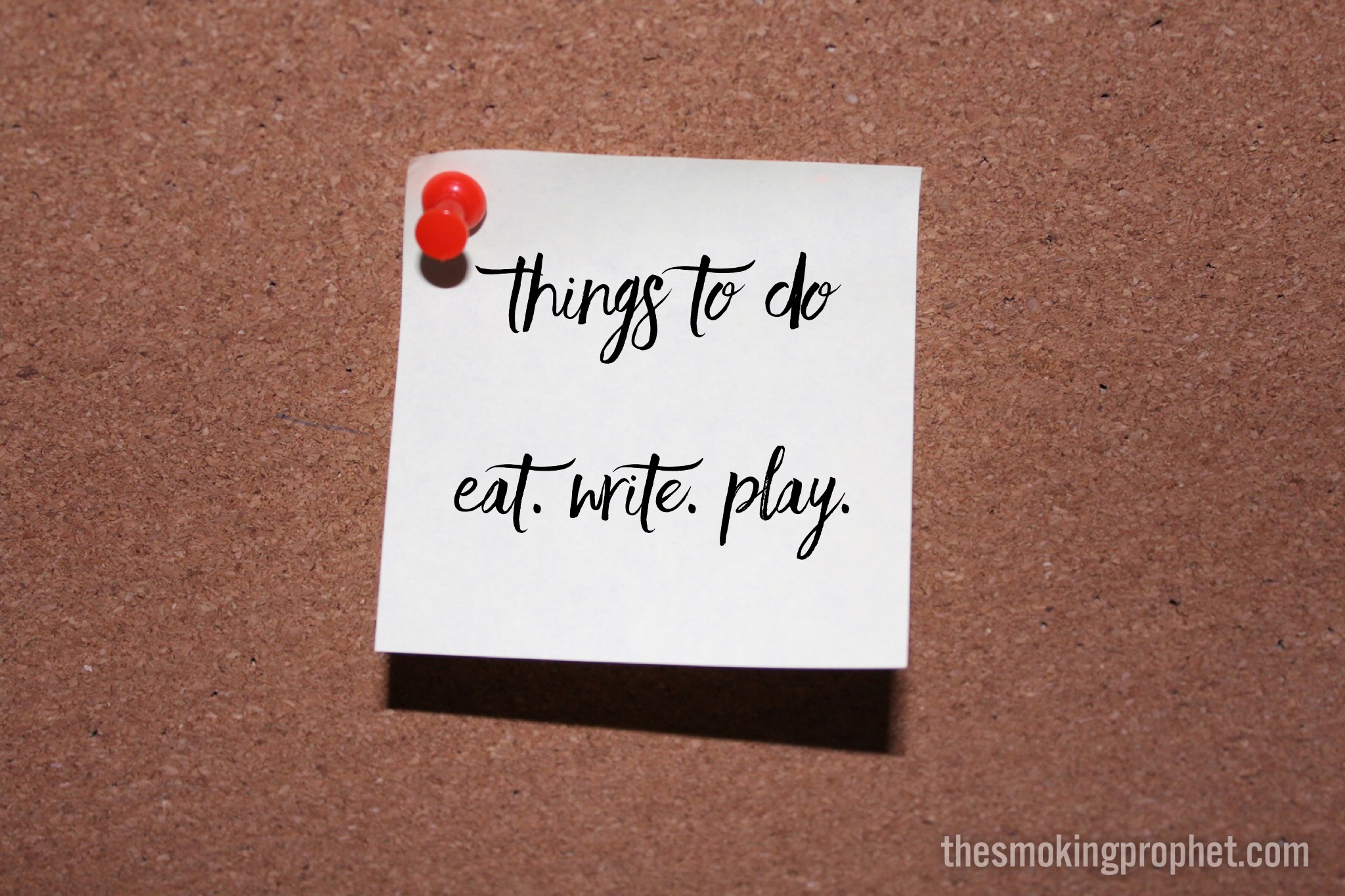 ---
Back then, in my state of despair, I realized the prolonged nature of my situation hadn't been God's fault or even Satan's fault but had been mine. I was my own worst enemy. Ignoring God's wisdom had allowed the issue to grow. This small thing had become this big thing and this big thing ultimately killed an opportunity that could have been an answered prayer. For days, my remorse for blaming a blameless God poured out in the form of tears and apologies.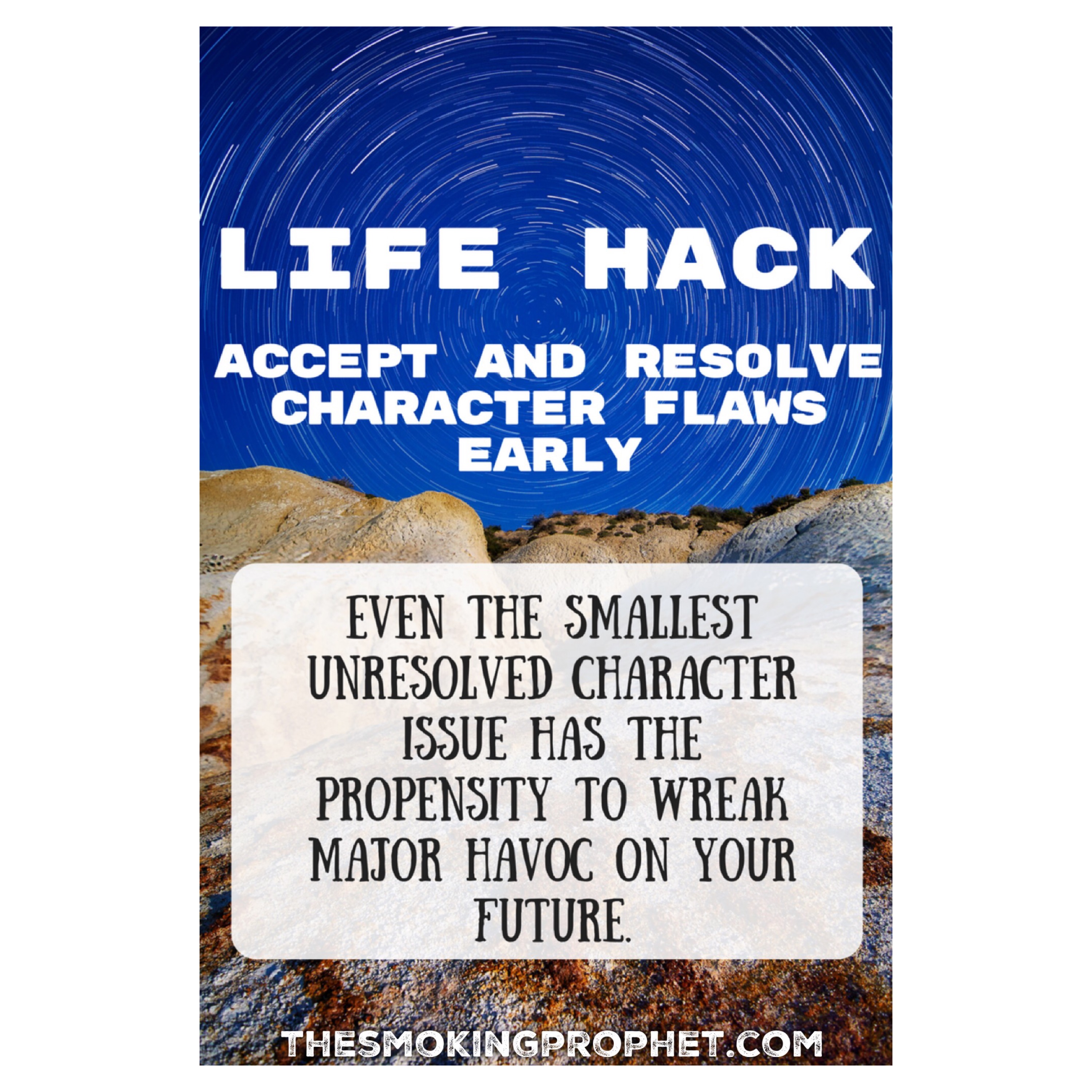 But God didn't let me stay in that place, instead, He gave me instructions to overcome, "when your attitude changes, your situation will change." So, I challenged God to His words, by taking the initiative to work in partnership with Him as opposed to discounting His sovereignty and doing things my way.
I changed my outlook on the situation and with this new attitude, in five months, after working on Sundays for almost two years I got a new job with the schedule I needed! He answered me and I learned several valuable lessons in the process, most importantly is that the change I was looking for started within me.
---

God desires to see you winning in every area of your life.

---
Around 10a.m. on Wednesday, August 10th, 2016, I heard "for the joy that was set before Him." Naturally, I looked this scripture up.
In this text, the writer of Hebrews is offering encouragement to an early group of Christians facing massive persecutions. A portion of the letter's intent was to motivate them not to give up and give into what they were facing by using Christ as a model of tenacity, resilience, and encouragement.
The writer says that Christ was able to endure the Cross specifically "for the joy that was set before Him." Immediately, I equated this to a change in paradigms or things as usual.
Before Christ's arrest and crucifixion you were on His mind (John 17). In spite of all that Jesus knew He would suffer, He willingly did it because of the joy ahead! Revolutions manifest, theories evolve, and societies are transformed through changing paradigms. Learning to be flexible, to shift your thinking, to change your patterns and behaviors is not only imperative to successfully following God, but to your success in life period.
One day, while driving a bird almost flew right into my vehicle, but at the last moment and with extreme agility, the bird turned missing the grill of my car. I was amazed and immediately launched into prayer, asking God to make His people as nimble as the bird I observed. Even now, I ask for the same thing, let's pray!
---
PRAYER
---
Lord, release rapid paradigm shifts into the body of Christ, whom You love and so willingly gave Your all for! Even in the midst of turmoil and chaos, let us remind ourselves that You exist in and out of time! Let us remind ourselves that You see what is upon us from afar and have made provisions for it! Let us be reminded that You aren't caught off God or by surprise! Let us be reminded that You are sovereign! Let us commence to fixing our eyes on Christ and endure all for the joy that is set before us!
In Jesus Name, Amen!
---
SCRIPTURE REFERENCE
---
We have all these great people around us as examples. Their lives tell us what faith means. So we, too, should run the race that is before us and never quit. We should remove from our lives anything that would slow us down and the sin that so often makes us fall.¹ We must never stop looking to Jesus. He is the leader of our faith, and he is the one who makes our faith complete. He suffered death on a cross. But he accepted the shame of the cross as if it were nothing because of the joy he could see waiting for him. And now he is sitting at the right side of God's throne.² Think about Jesus. He patiently endured the angry insults that sinful people were shouting at him. Think about him so that you won't get discouraged and stop trying.³
Hebrews 12:1-3 Easy to Read Version
---
Featured Image: "Happy Bread" | Flickr/ mmmmqc | CC BY-NC-ND 2.0
---