Sophia Ruffin is an ex-homosexual. Sophia Ruffin is a comeback kid. Sophia Ruffin is one who heard the voice of God and responded yes, in exchange He is giving her a dope life. Sophia's story is truly amazing.
---
When the United States government celebrated and lifted the White House up before the LORD dressed in full garment apparel, draped in rainbow lights to celebrate and honor same-sex marriages, America revealed her nakedness and publicly broke covenant with Yahweh!
---
The rainbow, given as a symbol of covenant has been made to represent a symbol of pride and pride comes before destruction! Our government has publicly baptized our nation with perversion, pride, and idolatry! We have raised our finger in the face of GOD,  shifting our posture from God bless America and from the motto In GOD we trust to an anti-Christ rebellious nation, where the blind leads the blind! America has refused to put away her dirty obsession with perversions and idolatry, taking the very covenant of GOD's commitment to the earth 🌏, twisting it to flaunt "pride" and perversion in the face of GOD, in support of homosexuality.
America has given more rights to same–sex couples than any other rights given to this nation! When America put her palm on the purpose of creation, endorsing "civil unions" and endorsing abortions she became likened to a modern day Pharaoh releasing a spirit of genocide over this Nation!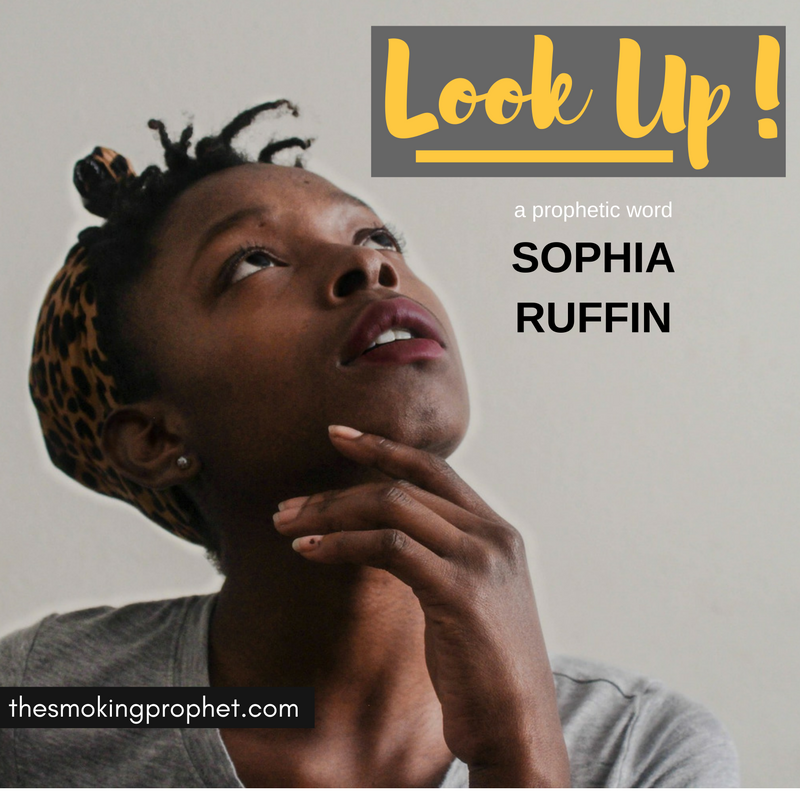 Yet the Lord has heard the cries of the midwives intercession, in the midst of total disaster and chaos you will witness a move of a Moses and Joshua collaboration!!! In the midst of a crooked political system, I AM is at the burning bush preparing HIS Moses and training HIS Joshua!
America shall fall on her knees and repent! This will be a year the true church arises and the very ones you least expect to impact this nation will be instrumental in restoring it! It will take the wisdom of Moses and the strength of Joshua in this season! It won't be a democracy, it will be a kingdom shift…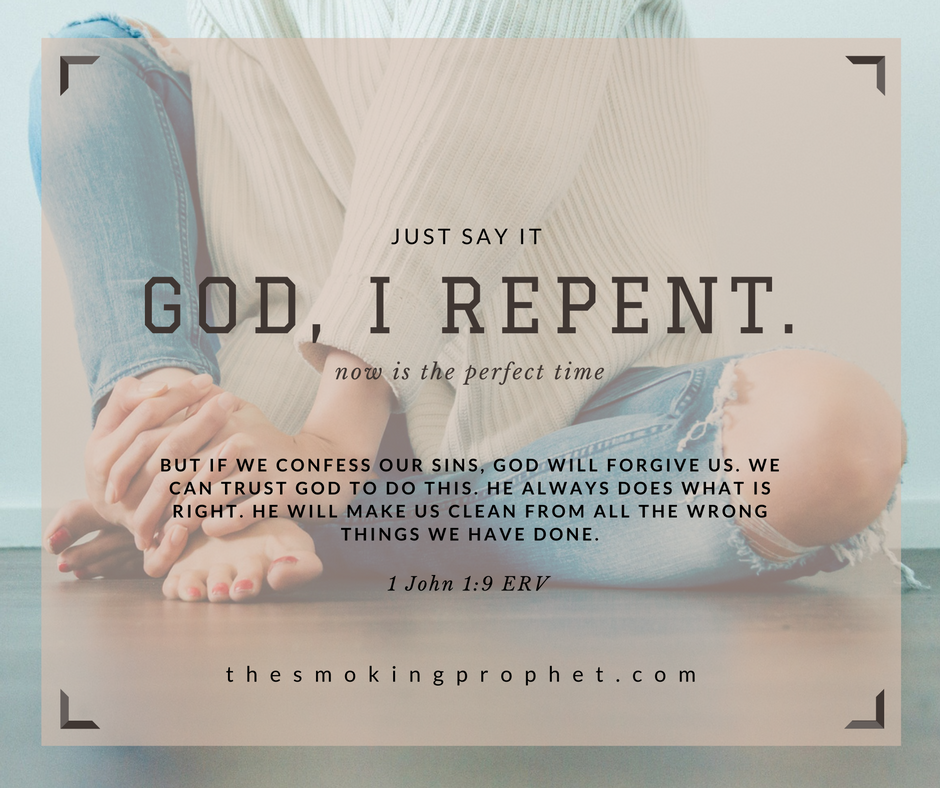 ---
Sophia Ruffin is a published author, a national speaker and an ordained prophet. Her debut literary release "From Point Guard to Prophet" tells only a portion of her story, but is infinitely powerful. The book acts as a manual for those experiencing identity issues and as a tool for those who aren't by teaching them how to lovingly help their counterparts walk worthy of their callings.
Sophia is also the founder of Dope Chic but Holy Chic Ministry, which seeks to empower women. She serves at her local assembly, Heritage of Life Covenant Church under the leadership of Apostle Lancer and Traci Delashment. She acts as a core leader in the Seers, Prophets & Intercessors Network (SPI) which was founded by Apostle Lancer Delashment . In this role she trains, equips, and activate others.
---
FOLLOW PROPHET SOPHIA'S STORY BELOW
---
Facebook: Sophia Ruffin | Sophia Ruffin Ministry
Twitter: SophiaRuffin
Periscope: SophiaRuffin
Instagram: yagirl_soph

---
Featured Image: Pixabay/Unsplash 
---