8.9.16 | In May 2016, after developing an intense curiosity to know more about Millennials and their successors, the Homeland Generation, aka Generation Z, I began exploring different studies. Through a mix of Google and YouTube searches, I discovered historians William Strauss and Neil Howe. 
In 1991 they released a book unlike anything of its time, "Generations: The History of America's Future, 1584 to 2069." Written from the perspective of 18 different generations, the book identifies recurring c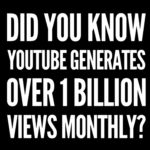 ycles in America's past, present, and future. Their theory suggests that each cohort falls into one of four cyclical categories known as archetypes. They are the hero, artist, prophet, and nomad. Interesting names huh? Read more about them in Strauss and  Howe's generational theory here or watch below!
Neil Howe & William Strauss 1991 C-Span Interview
---
A Dream
This leads me to a dream I had the week of July 17th (2016). I sat outdoors, possibly in a park, on a bench speaking to a young woman, more specifically a millennial woman. As I spoke with her, she was very attentive and undoubtedly demonstrated an interest in my conversation, so I pressed further, attempting to get her to read some information for herself. Big mistake. In that moment, I lost her and she became completely disengaged.
She didn't attempt to disguise it either, her head was turned and her gaze was fixed elsewhere. Looking into her eyes with confusion, I followed her line of sight to see what it was that had so captivated her. Shockingly, it was a television. However, the focus of my dream isn't on what she was looking at, but rather that she was looking. Our entire interaction shows she was more responsive to personal and visual engagement.
Living Generations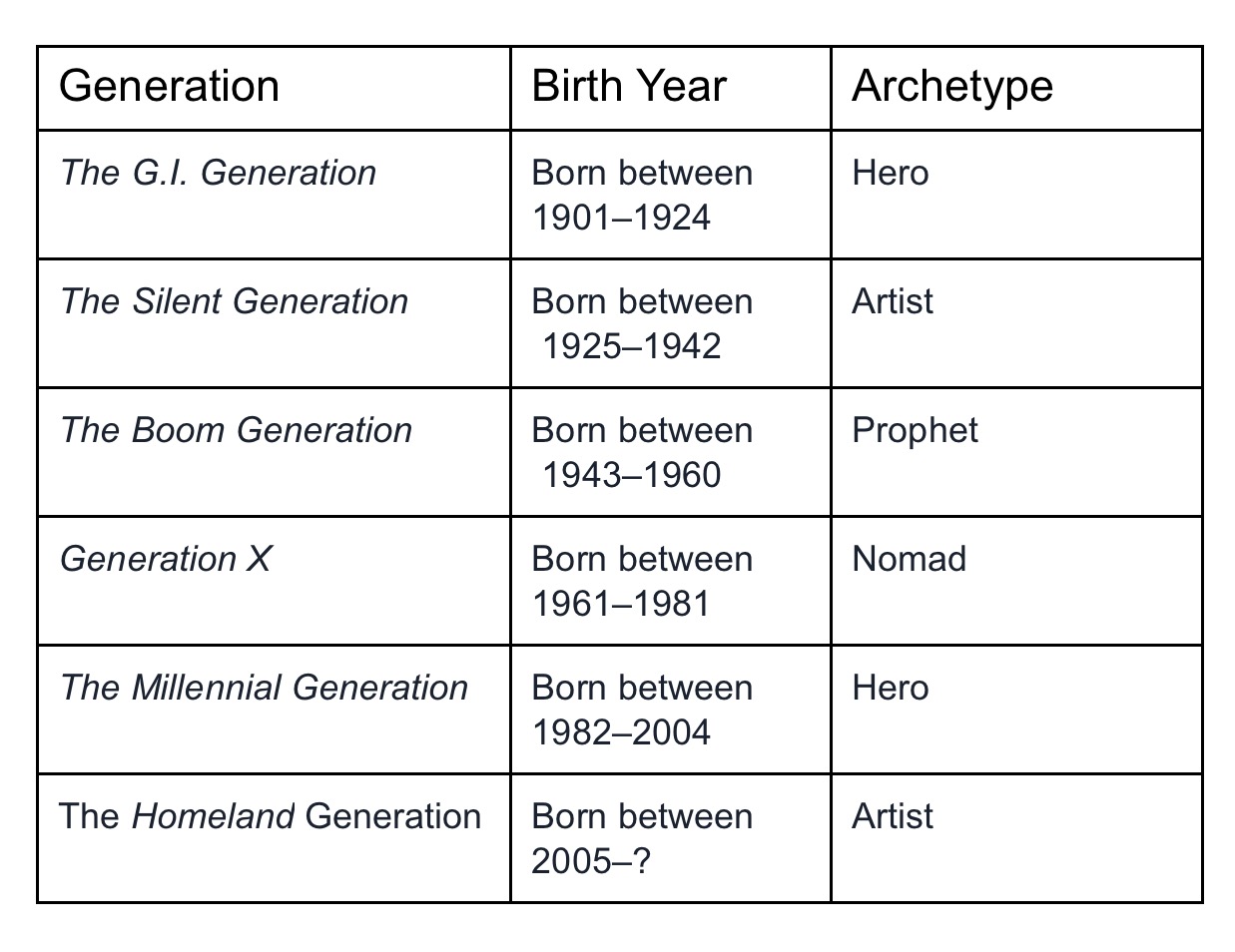 Table Based on Neil Howe & William Strauss' Generational Theory
---
Generational Awareness
Marketers and researchers use generational theories for their own purposes, but they can be useful to anyone, including you. I've learned millennials are typically closer to their parents and team oriented. Impacting one millennial has the power to influence many, even those in other generational groups. Many of them aren't church goers, but this doesn't necessarily mean they aren't spiritual. Millennials are also digital natives, growing up with the internet and mobile devices naturally, influences them to be highly active social media users. Millennials are visual and aesthetics are a great way to capture their attention. Watch the 2010 Pew Research Center Millennial Conference here. 
This is where the creatives come in.

---
What is a Creative?
A person who is creative and typically has a profession that falls under this umbrella. Everyone in the human family has the ability to create, but creatives are extraordinarily different. Their endowment of this gift is noticeably greater. Creatives are artists and their work isn't limited to traditional forms of expression. Their artistry is vastly broad and can be found everywhere. 
Creatives are animators, architects, art directors, composers, dancers, editors, fashion designers, film directors, game designers, graphic artists, makeup artists, multimedia designers, musicians, photographers, producers,  writers, and more. The list of professional opportunities for a creative is insurmountable and growing. 
When I went to college, I was told I needed to pursue a "real degree" or one that would make "real money." My decision to follow my hearts' des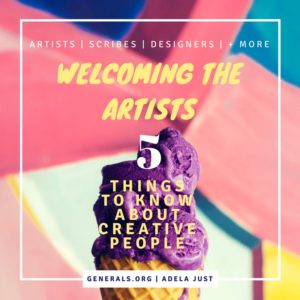 ire, which related to art, was shunned next to a more practical career with a more promising financial future.
Oh, how the tide has changed! In today's working world, I can run online campaigns as a social media marketing manager, with or without a degree. On the other hand, I could choose to work as a photo stylist, creating too perfect fashion and food spreads. As a freelance writer, I can blog…oh I already do that! *Laughs*
My point is your creative endeavors are limitless! See 10 Unexpected Careers for Creative Types here.
Creatives Arise
On August 3rd, 2016 at 2:19 PM, I posted "Creatives Arise" on my Facebook page. To my fellow creatives, surrender all to the Father and flow freely. Do not be afraid. Your gift is making room for you! (Proverbs 18:16)
You have a place in this world! God put those abilities and desires deep on the inside of you so that you may be fulfilled in Him. Opportunities exist and are continuously being made on your behalf!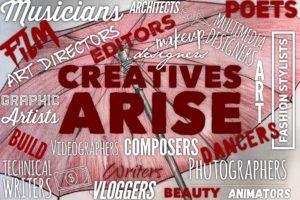 God is empowering and raising up many just like you to engage the world. You were born with the ability to aesthetically draw people, this is one of your gifts. Your mind has been wired to see potential in things others don't and to create something from nothing. You see beauty. You create beauty and you inspire others. Your outlet of creative expression attracts and this attraction may just be long enough to change a life. 
To those who don't necessarily identify as a creative, please read Welcoming the Artists by Adela Just, embrace their gifts, and learn to give them freedom to flow.
---
Featured Image: "Create" | Flickr/ shawnzrossi | CC BY 2.0
---