Sophia Ruffin is an ex-homosexual. Sophia Ruffin is a comeback kid. Sophia Ruffin is one who heard the voice of God and responded with a yes, in exchange for that yes He is giving her a dope life. Be sure to follow her story because it is truly amazing.
In this message, Sophia tackles some very real issues using some very real truths, starting with the recent Kim Burrell incident. Still, her address isn't aimed to slaughter anyone, martyr anyone, or to even share her own personal opinion about it. Instead, Sophia is sticking with her assignment and knows she's been sent to reveal God's truth, from that truth, she shares something we should each pay close attention to…
Here are a few topics Sophia covers in this message:
The Strength of Unity and the Flaw of Division
Being Equipped in Love, Compassion, and Truth
The Need for Preaching Along With Demonstration
The Perils of Accessing Unauthorized Platforms
Why You Should Avoid Mixing Your Opinion with God's Word
Expanding Your View: Deliverance for People and Deliverance for Systems
Please enjoy, share, and prepare to be reset!
---
Streamed Live: 1.7.17 | Watch Time: 26:16 Minutes
---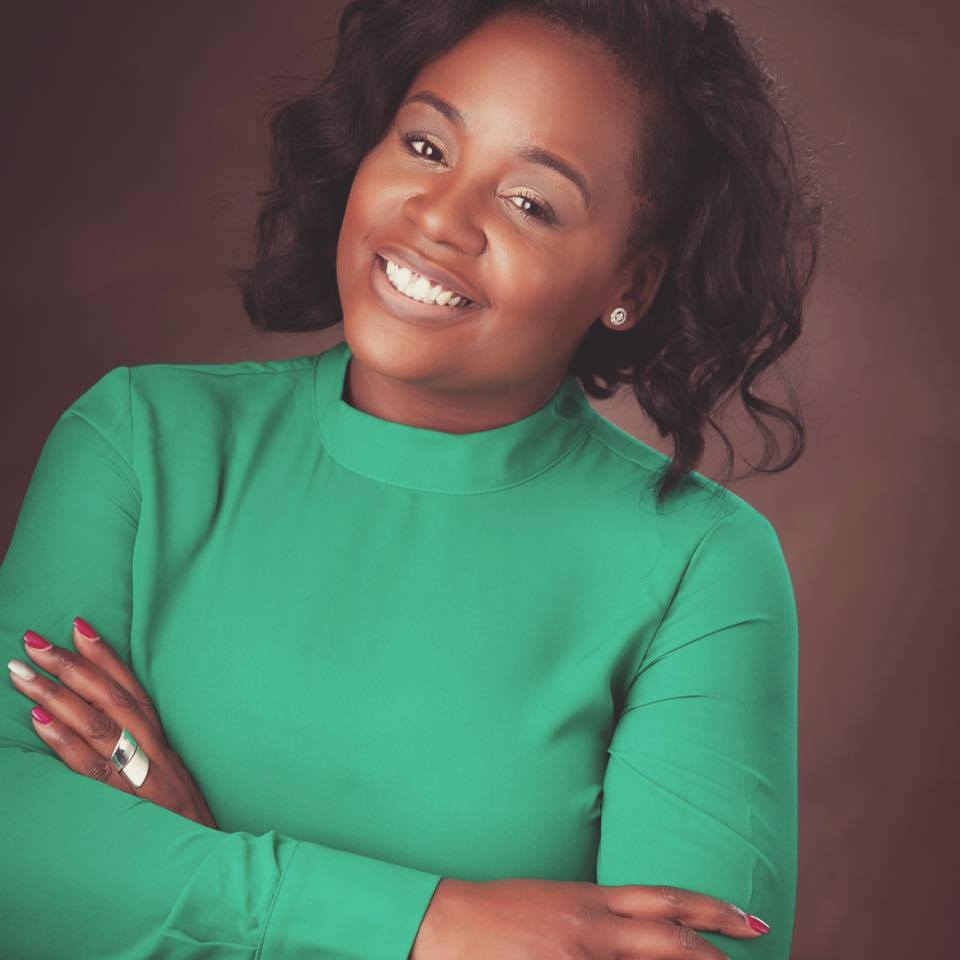 Sophia Ruffin is a published author, a national speaker, and an ordained prophet. Her debut literary release "From Point Guard to Prophet" tells only a portion of her story, but is infinitely powerful. The book acts as a manual for those experiencing identity issues and as a tool for those who aren't by teaching them how to lovingly help their counterparts walk worthy of their callings.
Sophia is also the founder of Dope Chic but Holy Chic Ministry, which seeks to empower women. She serves at her local assembly, Heritage of Life Covenant Church under the leadership of Apostle Lancer and Traci Delashment. She acts as a core leader in the Seers, Prophets & Intercessors Network (SPI) which was founded by Apostle Lancer Delashment. In this role, she trains, equips, and activate others.
---

FOLLOW SOPHIA'S STORY

---
Facebook: Sophia Ruffin | Sophia Ruffin Ministry
Twitter: SophiaRuffin
Periscope: SophiaRuffin
Instagram: yagirl_soph
---
Do you have a book you'd like to finish? Sophia did too, she wrote her first book in 10 days and 2 others in less time than that! Guess what else? She's teaching a webinar on how she did it and would like to use those same skills to help you! Get more information at completethebooks.com

---

---