Correction: Friday, February 3rd, 2017*
---
While riding to work the morning of Friday, February 3rd, 2016, the Lord brought the connection of Joshua and Moses to mind, for good reason too…
After arriving at my job and getting settled in at my desk, I saw an email announcing organizational changes, it read "New Alignments to Accelerate Our Progress." Not long after this, God brought back to mind the thoughts from my morning commute.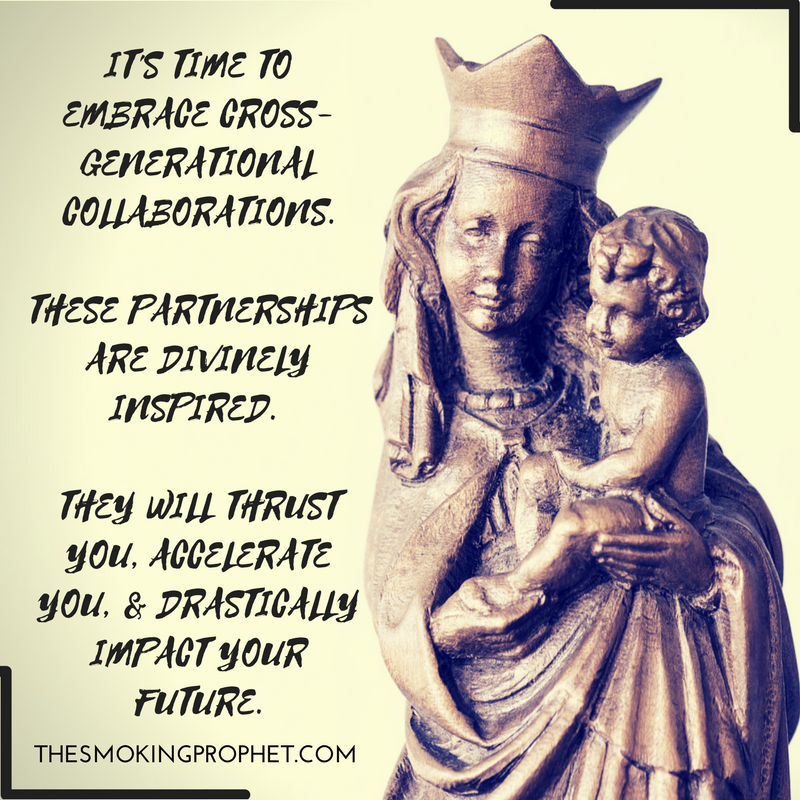 ---
It's Time to Embrace Cross-Generational Collaborations

---
God is making many Joshua and Moses connections. What do I mean? He is linking together different peer groups, which will increase our generational insight and awareness.
Each generation has a blind sight, but also a unique wisdom.
Each generation has a problem, but also a creative solution.
Each generation has something the other doesn't have, positive and negative, which is why He is pulling us together.
In these partnerships, we will:
• Help one another on greater levels.
• Bridge generational gaps at a more accelerated pace.
• Further establish His kingdom cross-generationally.
• Reach the massive amounts of people groups that have been and will continually be lost if we don't embrace what God is doing.
These partnerships will not only resource you in your areas of opportunity, but they will resource the world that you are called to change!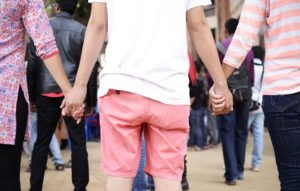 Watch for the connections! They will surge you into the future and also see that as we unite we will truly begin to trouble the world…
---
"…these men who have caused trouble all over the world have now come here,"
Acts 17:6b NIV

---