---
Treat others as you want to be treated.
This statement is known all over the world, throughout various socioeconomic brackets and within multiple cultural groups as "The Golden Rule." The use of the word golden implies its importance and value. Although this teaching is used in different faiths, its origins can be found in Christendom. Christ teaches:
"DO TO OTHERS WHATEVER YOU WOULD LIKE THEM TO DO TO YOU. THIS IS THE ESSENCE OF ALL THAT IS TAUGHT IN THE LAW OF THE PROPHETS."
Matthew 7:12 NLT
When Jesus gave this charge, He was careful to highlight it's the essence of God's law. Meaning by nature, it's the very core and the very heartbeat of the Father.
But, how advantageous is a perfect rule in our imperfect hands?
This thought came to mind as I considered my personality. I'm fairly direct, so I don't mind when others are this way with me. Even still, I've grown to realize the terse response I may prefer isn't always appropriate. If I treated others this way I could hurt them.
Without Christ, "The Golden Rule" loses it's potency, only as our relationship with Him develops can we learn His standards and this influences how we treat others.
This reminded me of another statement Jesus made about the law. A scribe asked Him what the greatest commandment was and He responded:
LOVE GOD WITH ALL YOUR HEART, MIND, SOUL & STRENGTH.
LOVE YOUR NEIGHBOR AS YOURSELF.
Jesus said these two, equally valuable commands were the greatest of them all (Mark 12:28-34). In them both, there is a common factor. This is love.
Great teachers give good examples to help us learn and Jesus was no different. Christ knew we'd need something to help us follow "The Golden Rule," loving each other as ourselves and for that matter any direction given by God, so to eliminate any confusion He became a living example of what we are to follow.
Christ exemplifies perfect love.
He showed people true love and with this issued a new commandment…
Let me give you a new command: Love one another. In the same way I loved you, you love one another.
Christ showed His disciples a sincere, unselfish, and pure love. He loved them freely. He loved them before they became "good." He loved not because of who they were at the time, but because of who they were created to be. They, like we, were created to be His children and this is enough to be a recipient of His love.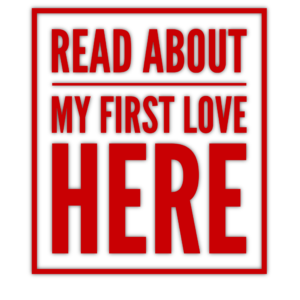 This is the same love we are shown every day, every hour and in every moment. Christ died for all. Before you knew what "good" was, attempted to do "good" and if you never do, God's love is there.
His love comes without any strings attached. If you never love Him back, He still loves you, because He is love.
God even loves us when we hate Him.
This year, I've been on an amazing love journey with God.  I loved Him before and I even loved others, but not to the degree or with the intensity I have now. I remember saying to God once, "I love you, but your people sometimes get on my nerves." He quickly responded, "To love me is to love My People."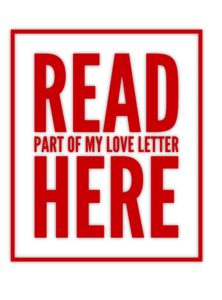 ---
I've discovered the love God and I share, is what actually drives me to love others. More importantly, I've learned without His love, I wouldn't know love, how to love or have the capacity to do so.
---
God wants us to stay in a place of continuous refreshing and intimacy with Him for two reasons:
He's insanely jealous for us and for our affection.
Knowing His love firsthand and receiving it on a continual basis, releases fresh oil. This ignites our love flame for others.
A few weeks ago, while considering some recent and most peculiar events, the story of Martha and her younger sister Mary came to mind. In this story, Martha was busy with household work while Mary sat at the feet of Christ. Martha became upset, prompting Jesus to do something and He did, but not as Martha expected. Jesus responded to Martha's grumblings with, Mary is doing the needful thing and it won't be taken from her (Luke 10:38-42).
With this, I  sensed God was saying the church is busy [troubled and anxious over much] like Martha, but He's prompting us to come back to His feet as Mary.
At His feet, we are able to witness His beauty and here we can fall in love with God continuously.
At His feet, we are able to obtain the grace we need to live holy and walk worthy of the lives He's called us to.
At His feet, we obtain the strength and strategies we need to carry out our life assignments.
At His feet, we receive His love so that we can love.
---
What Should You Do?
---
Pray. Ask God to show you what's needed right now. Here are a few questions to start you off:
What things in me need to die?
What things need to take a backseat to God's "right now" plans?
What tasks are beneficial, but may be more effective later?
What is the Holy Spirit prompting me to focus on?
---
What to Expect?
---
God is reshaping our perception of Him. We have a hard time loving others, loving ourselves and even loving the Father because our idea of His love is skewed. In the words of Anthony Howard, some see God as a fire-breathing dragon in the sky, while others see Him as a vengeful dictator ready to shower brimstone on humanity. Some recognize His love as a trade off for "good behavior," in turn these types condemn others, lack His compassion and operate legalistically.
Yet in all of this, God is saying come back to my feet, so that I may reveal myself to you again.
He is revealing Himself to the church first because we need to see Him as He is. We can't show others His love or show them His mercy if we have lost sight of it.
God is a Good, Good Father.
Some would say God judges and God punishes. God does do this, but think about how many warnings God gave Israel before their hedge of protection was broken and they were taken into captivity by their enemy. MESSAGE: God reprimands more with His words. Even in His discipline, God was looking for someone to pray His mercy, to pray His will, and to pray that the hearts of His children would be restored to the Him (Ezekiel 22:30).
God always looks for a way to redeem man, because His son Jesus paid a dear price.
Consider this. You paid for a student's full and very non-refundable tuition only to have them decide to pass on the college experience. Would you just take it as a loss or be relentless in trying to convince them to accept this gift? God made a huge investment in us and will urge us to accept His offer until the end of time.
Sometimes we confuse the punishment of God with the destruction of Satan.
I walked away from God, actually, I've done it more than once, and on one occasion I felt like I was being punished by Him. I woke up in the early morning hours, wrenching with pain and feeling as though someone was ripping my stomach off my body. I asked God why was He doing this to me, but it wasn't Him. Satan waited for me to open the door to him, having entered in through my rebellion he was determined to destroy  me, but God's love for me was greater. See a small portion of my testimony in Grace Running out.
God's love fought for me and won. His love is a weapon.
God's upcoming love revolution will start in our minds first and then translate to our hearts. Expect God to invite you into a fresh love encounter with Him. This will be for you and then for others. As much as God wants everyone to know His love and for you to demonstrate that, He doesn't want you to be as Martha, neglecting His desire to leave you breathless every day!
---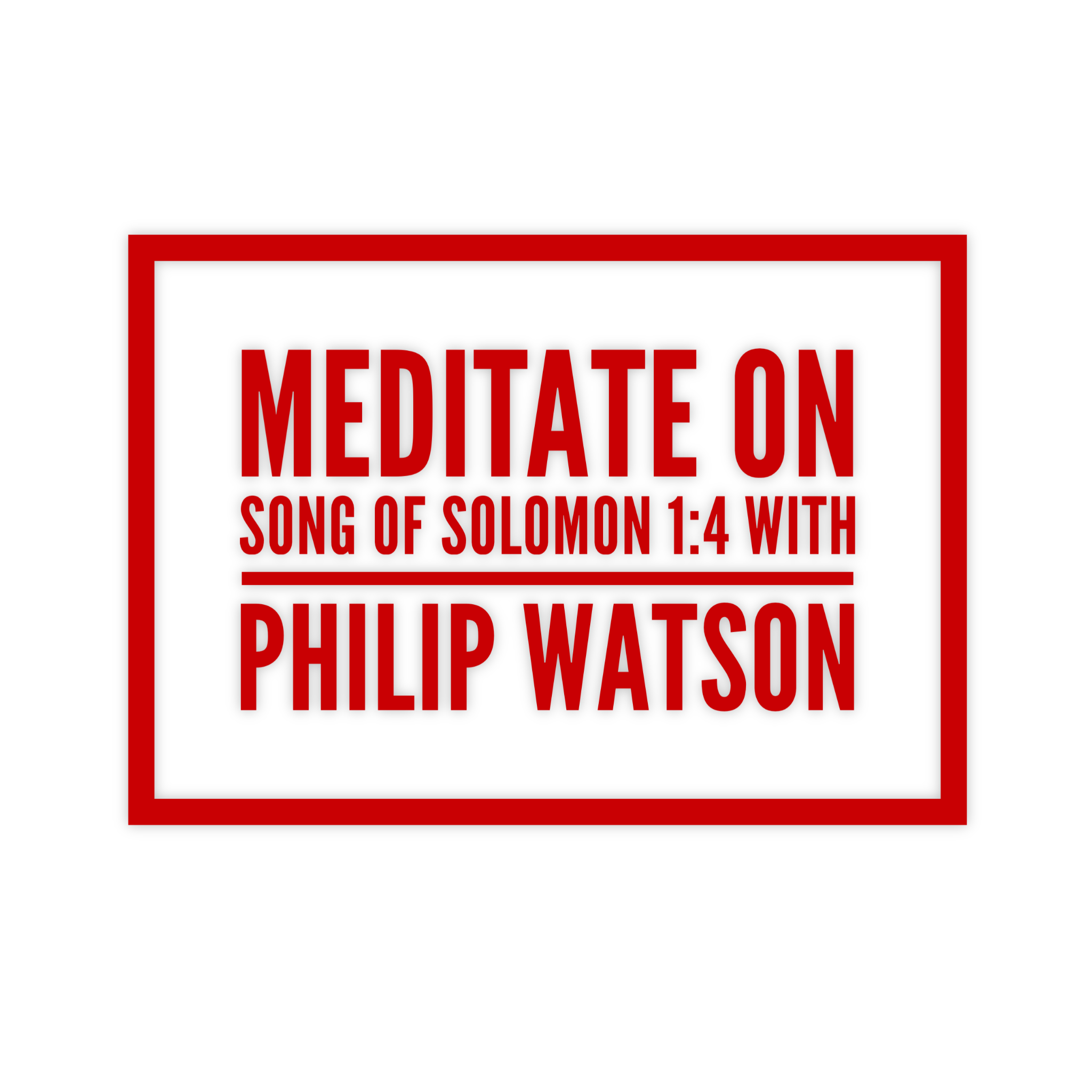 ---
Featured Image Photo Credit: Flickr/ConnorLucock
---